Every believer is created with GIFTS and PASSIONS that God formed in us to use to advance His Kingdom.
Our church isn't built on the gifts and talents of a few, but on the willing hearts and hands of many who serve and give their time, talent and treasure to make who we are and all we do possible. Jesus said that it is more blessed to give than it is to receive and that those who are greatest among us are those who serve. We believe that we were born to serve God and others! There are many different ways and areas in which you can serve in the life of our Church.
We would love to help you find your passion, build community and be a part of something amazing.
The best place to learn more about what we do here and why we do it, would be to attend our Next Steps sessions. They are held every Sunday at 1pm.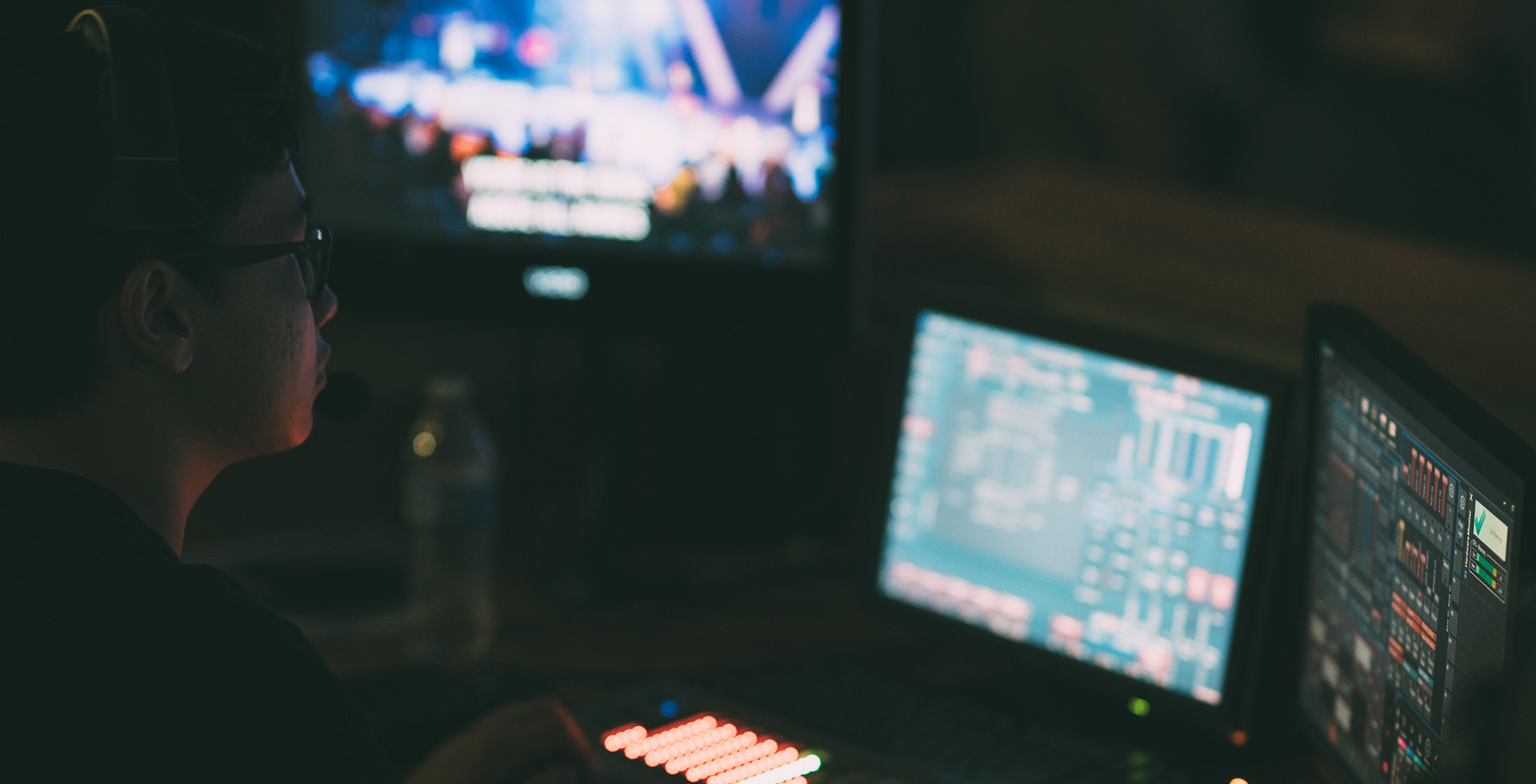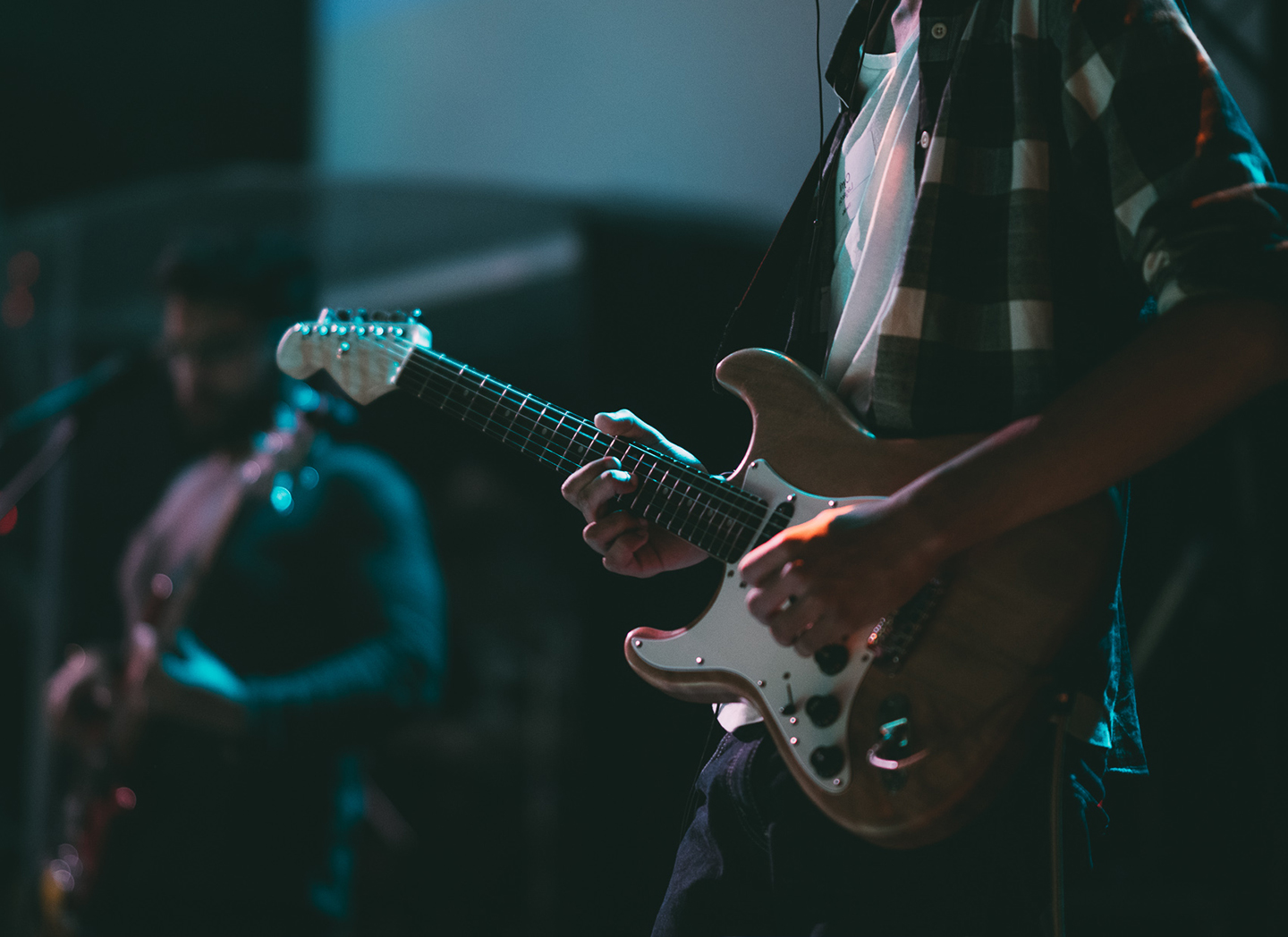 THE MIX ORLANDO
The Mix Orlando exists to reach 6–12th grade students far from God and teach them how to follow Jesus step by step. If you love Jesus, middle and high school students, and crazy services, The Mix is a great place for you to serve. The Mix happens every Wednesday night from 6–9pm, and has a variety of different volunteer roles.
SIGN UP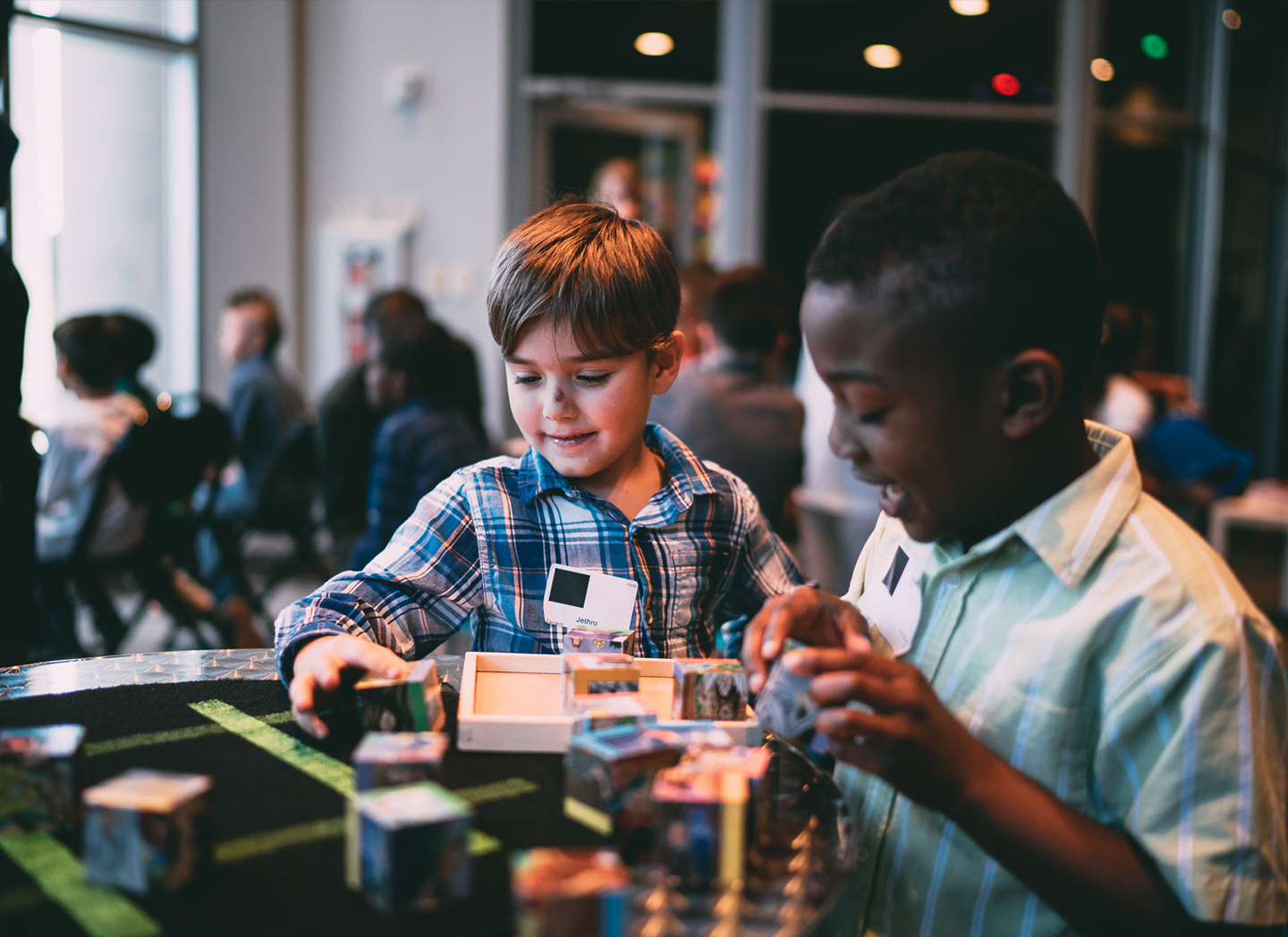 KIDS IN THE SON
Kids In The Son is designed to teach kids about Jesus on their level in a safe, fun environment. Each week babies–5th grade kids are taught the Bible in a creative, age-appropriate way while building relationships with adult volunteers and peers. Whether you are a high-school or college student, a mom, dad, or grandparent, or you just love kids, there are opportunities to serve in any of our Sunday or Wednesday services.
SIGN UP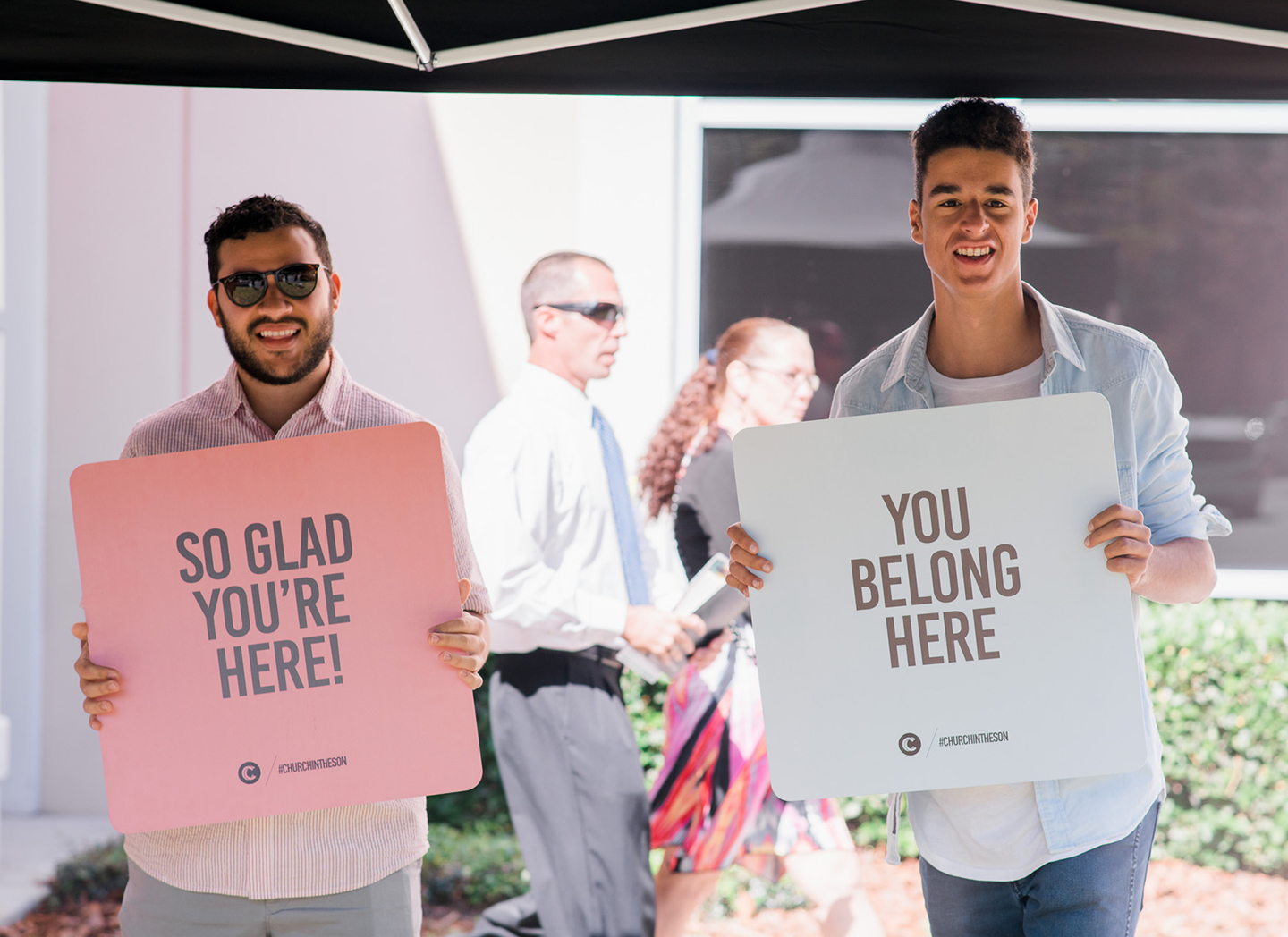 GUEST SERVICES
Volunteers in Guest Services specialize in hospitality and helping people feel like they belong at Church In The Son. From the moment a person steps onto our church until the time they leave, Guest Services makes people feel welcomed. Guest Services offers opportunities to serve before, during, and after all of our Sunday and Wednesday services.
SIGN UP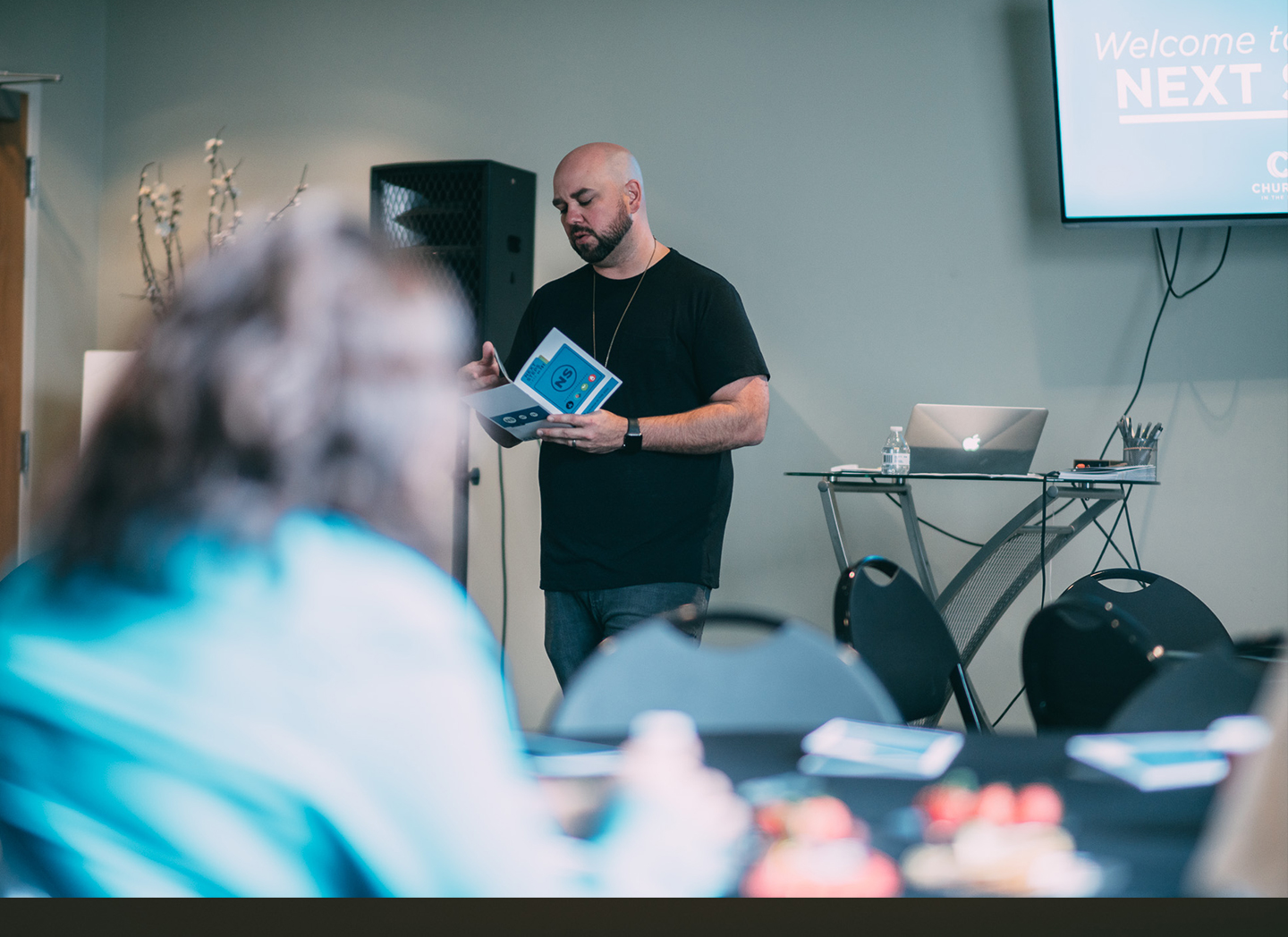 NEXT STEPS
Next Steps happens every Sunday of each month at 1:00pm in Room 102. If you can't make all three, no worries! You can jump in at any time and pick up what you missed the next month.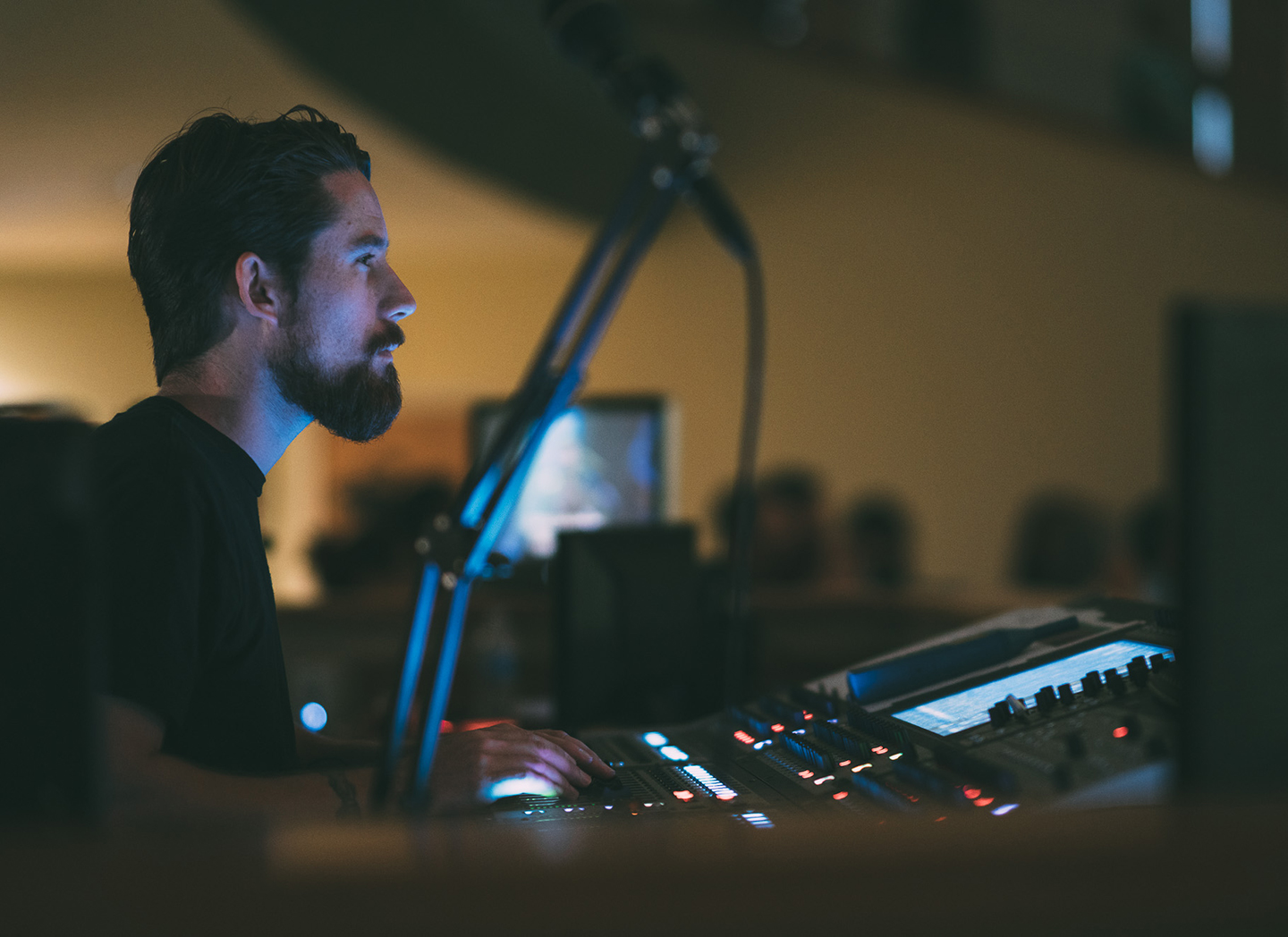 PRODUCTION
Production volunteers help deliver an excellent, distraction-free service environment. If you're creative, intuitive, hard-working, and have a passion for visual excellence and details, working behind the scenes with Production might be your next step. There are serving opportunities available for all services.
SIGN UP
If you're not sure where to start, let us know and someone will be in touch with you to help you take your next step in serving.
CONTACT US