The Mix Orlando is our youth ministry for students 6th-12th grade. It's designed to give them a place where they can connect with God, with other people, and have fun.

THE MIX ORLANDO EXISTS TO REACH STUDENTS FAR FROM GOD AND TEACH THEM HOW TO FOLLOW JESUS STEP BY STEP.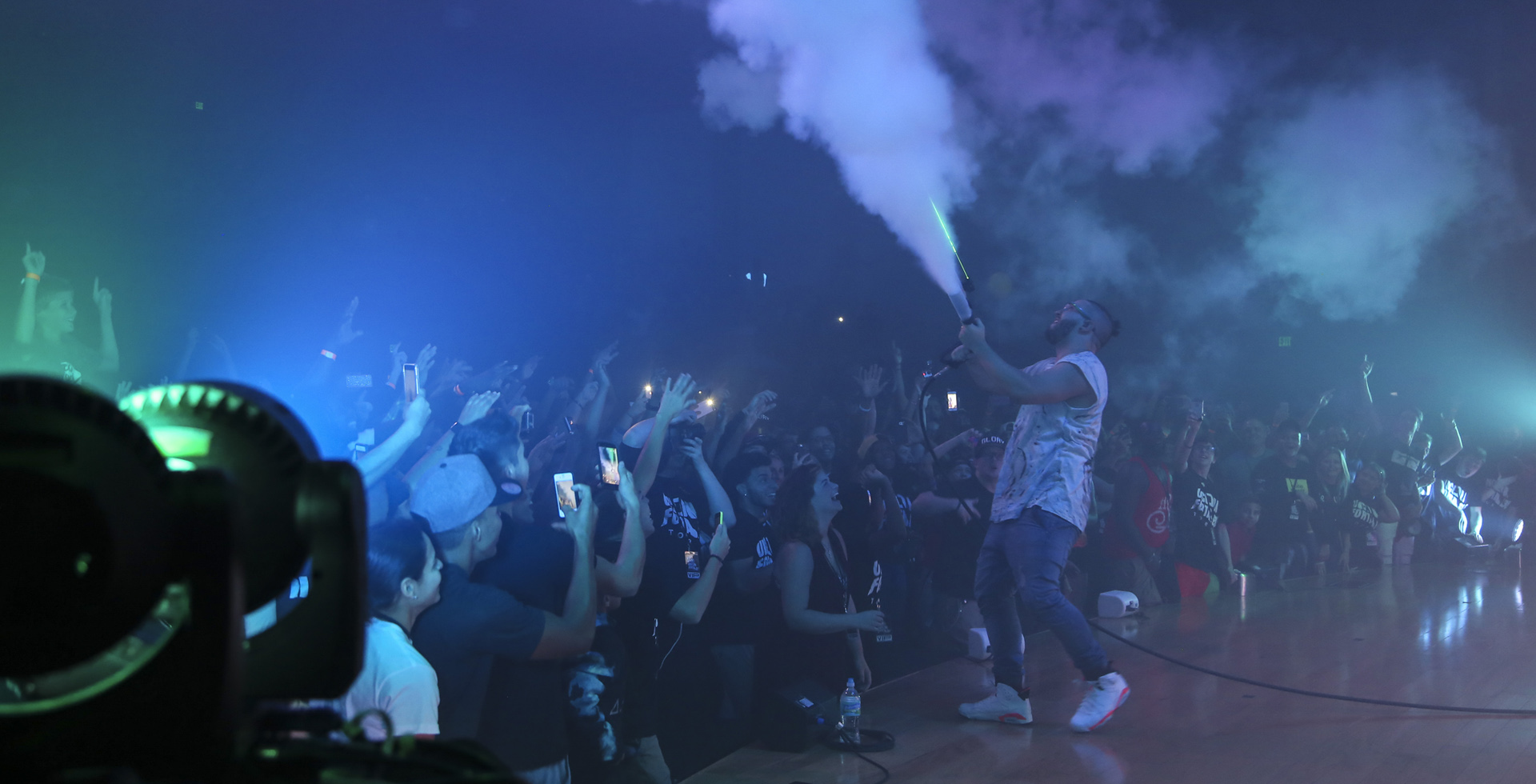 CORE VALUES - We Believe
Every person matters

Every person can find hope in Jesus

Every believer is a leader

Every leader serves people

You cannot do life alone
THE 4MS OF THE MIX ORLANDO
The Four M's of the Mix are our passion points. Our heart is to Motivate, Mentor, Move, and Multiply. These passion points help the Mix define our WIN.
Motivate
Our Wednesday night services are the key to motivating students to leave inspired, motivated, and full of hope.
Mentor
Our heart is to mentor students through Face Time. Every student needs a mentor who believes in them and will help them grow in their walk with Jesus.
Move
We desire to see every student, not only involved in The Mix Orlando, but also serving our church on Sunday Mornings. We want our students to understand, they are the church.
Multiply
We believe The Mix Orlando is called to grow and multiply. We want to send students to their schools, homes, and neighborhoods to reach people for Jesus.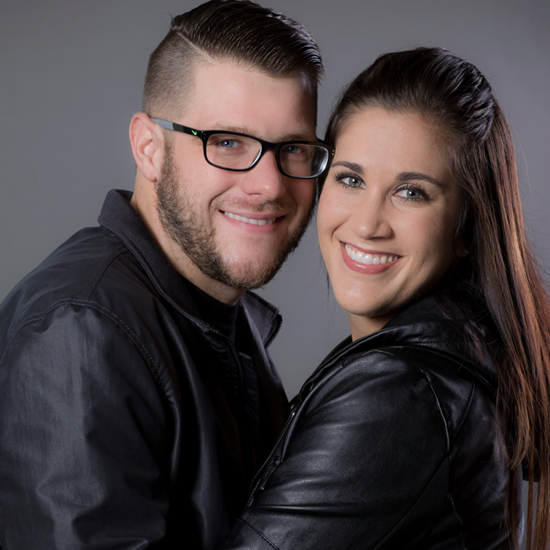 ABOUT OUR PASTORS
Pastor PJ and Roxanne grew up in the Central Florida area. They attended the Student Ministry at Church In The Son where they find it a pleasure to now serve as the Pastors. Pastor PJ graduated from Edgewater High School, and then attended UCF where he graduated with a Bachelors in Health Science (Pre-Med). Roxanne works as an Oncology RN. She graduated from Bishop Moore High School, and attended Florida Hospital College to pursue nursing. God has given them a special anointing and calling to connect with students. They are all about loving Jesus, loving students, and reaching a generation alongside their leadership team. They desire to see every student live free through a relationship with Jesus Christ.