PRAYER
Awakening the power of intercessory prayer over the marketplace.
Mid-week marketplace prayer conference call | Wednesday's 7:00am – 7:20am EST
RELATIONSHIPS
Winning non-believers to Christ in the marketplace, one person at a time, by building community and Godly relationships.
BIBLICAL PROFESSIONALISM
Helping others navigate successfully in the workplace and marketplace through the application of God's word. Spiritual & professional mentoring relationships.
EXCELLENCE
Establishing Godly truths as the standard for marketplace excellence.
EVANGELISM
Equipping believers in the workplace to be leaders & witnesses for Christ.
CAREER CONNECTION
Helping people explore their gifts and develop their talents into the career God has called them.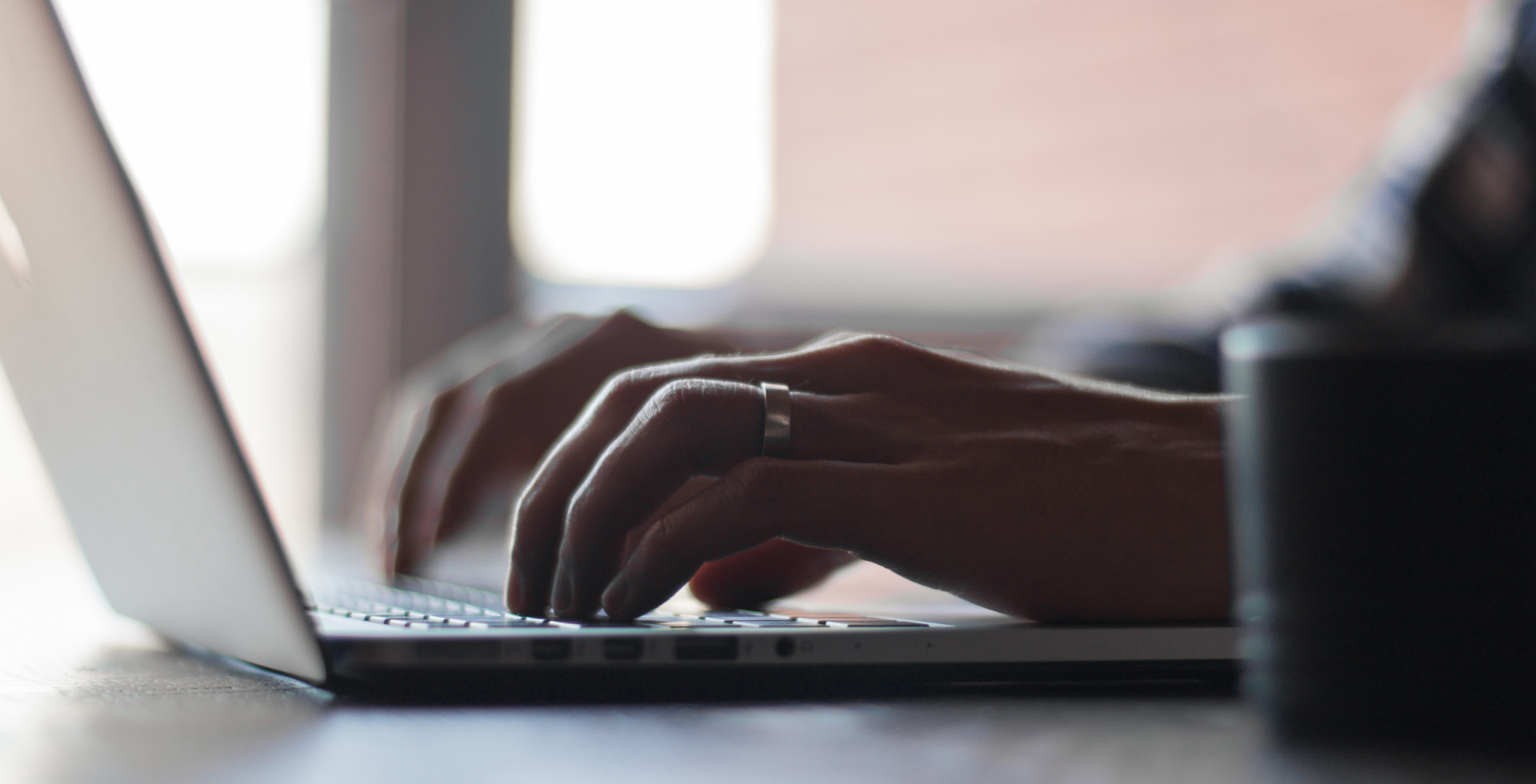 Creating missionaries in the marketplace, by helping them align their gifts to God's calling, in order to affect the world for Christ
Connecting Careers & God's Calling Workshop

Find jobs, expand your career & discover God's calling!

This two session workshop is held on the 2nd & 3rd Thursday of every month at Church In The Son.
Time: 6:00pm - 9:00pm
Room 102 (Next to the elevator)
Seating is limited to 25 participants.
* Childcare is not available

Register for Workshop Job Openings
Workshop Registration
For further information contact: marketplace@churchintheson.com