Discover your God-given PURPOSE as we EXPLORE our vision and provide exciting OPPORTUNITIES for you to CONNECT to our church family!
We believe church is not somewhere you go, it's something you are. We know God is moving through His church, and we want you to be a part of it.

Next Steps is a way to easily be able to connect to our family. As you learn about our vision and core values, you will gain understanding of what it means to embark on this exciting journey.

Next Steps happens every Sunday 1:00pm in Room 102. If you can't make for one of them, no worries! You can jump in at any time and pick up what you missed the next month.
TAKE YOUR NEXT STEP
Wherever you are in life, whatever is going on, you will always have a next step to take as you grow.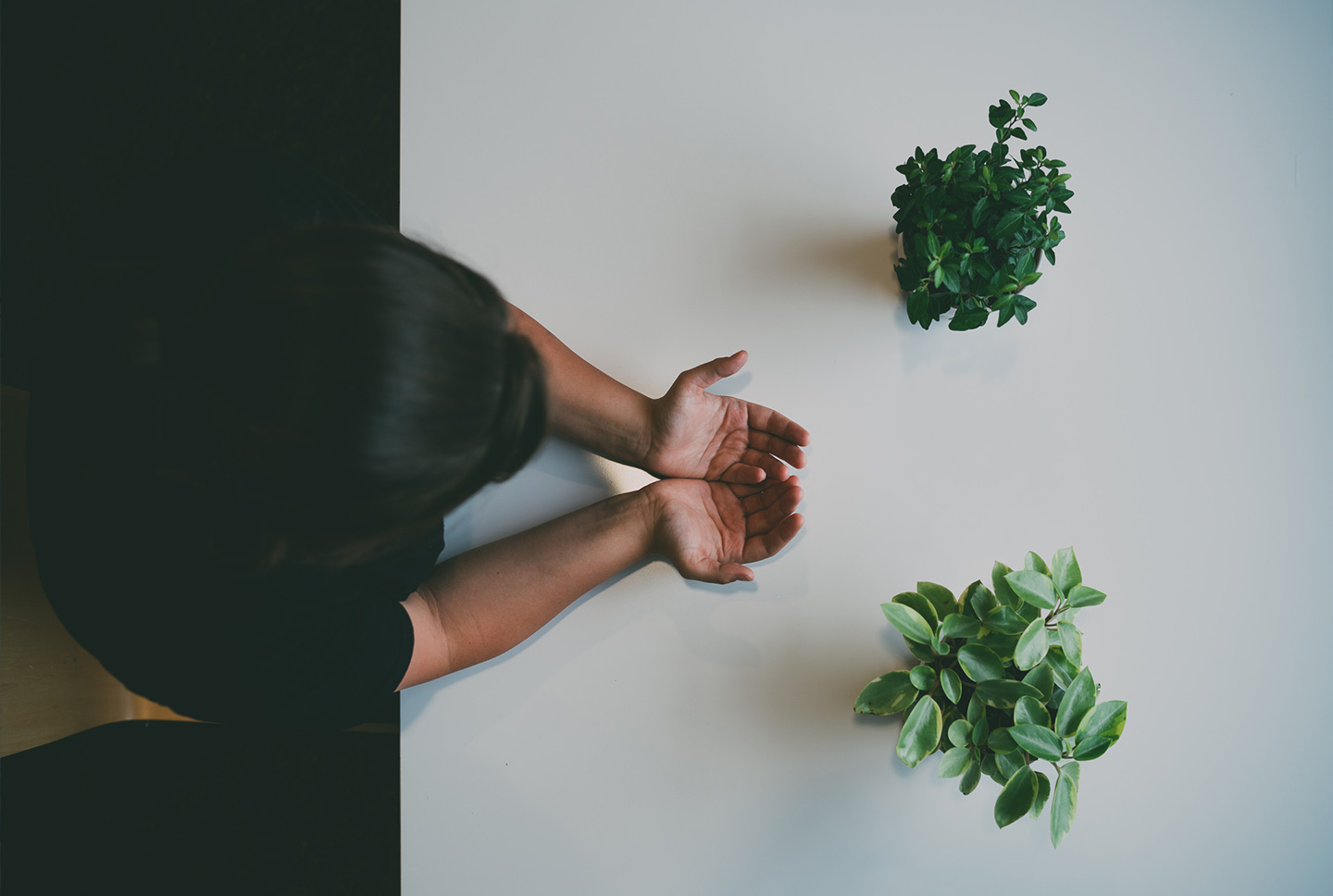 Salvation
We believe that God created the world and everything in it, including you, and He wants to begin a personal, one-on-one relationship with you today.
read more
If you're still not sure what your next step is, let us help you.
CONTACT US