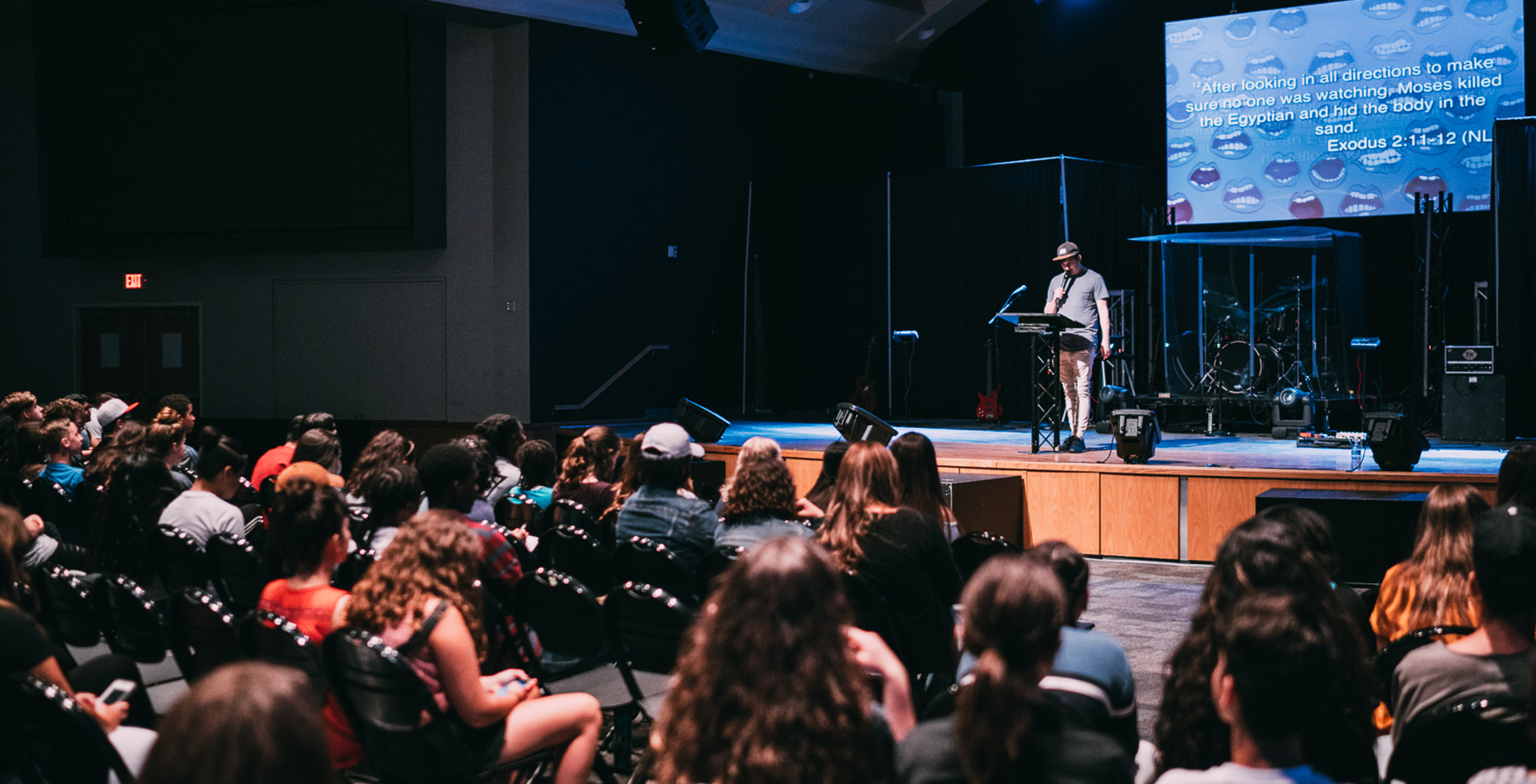 Welcome Parents!
Thanks for stopping by. This page is just for you. We believe in the partnership of youth pastors and parents so we wanted to give you some insight on what is going on in The Mix Orlando. We want you to know that we have an open door policy with all our parents.

If you have any questions or concerns, Roxy and I are here for you. We believe that the Bible is clear on the role of the parents regarding their children. It commands parents in Ephesians 6:4 to "bring them up in the discipline and instruction of the Lord." We believe you have been called by God to be the primary influences in the spiritual growth of your children. Our goal as a youth ministry is to come alongside you in training and making disciples of your teenagers.

Here are 6 steps for you:

Bring your student to The Mix as many Wednesdays each month as possible.

Follow The Mix on Social Media so you can see what is happening @themixorlando

Attend Church In The Son's weekend Worship Experience as a family every weekend.

Take time weekly to talk with your student about what you are learning through The House.

We love to have parents serve with us! To learn more about Volunteer Opportunities visit the Concierge.

Sign your student up for every event we have available.