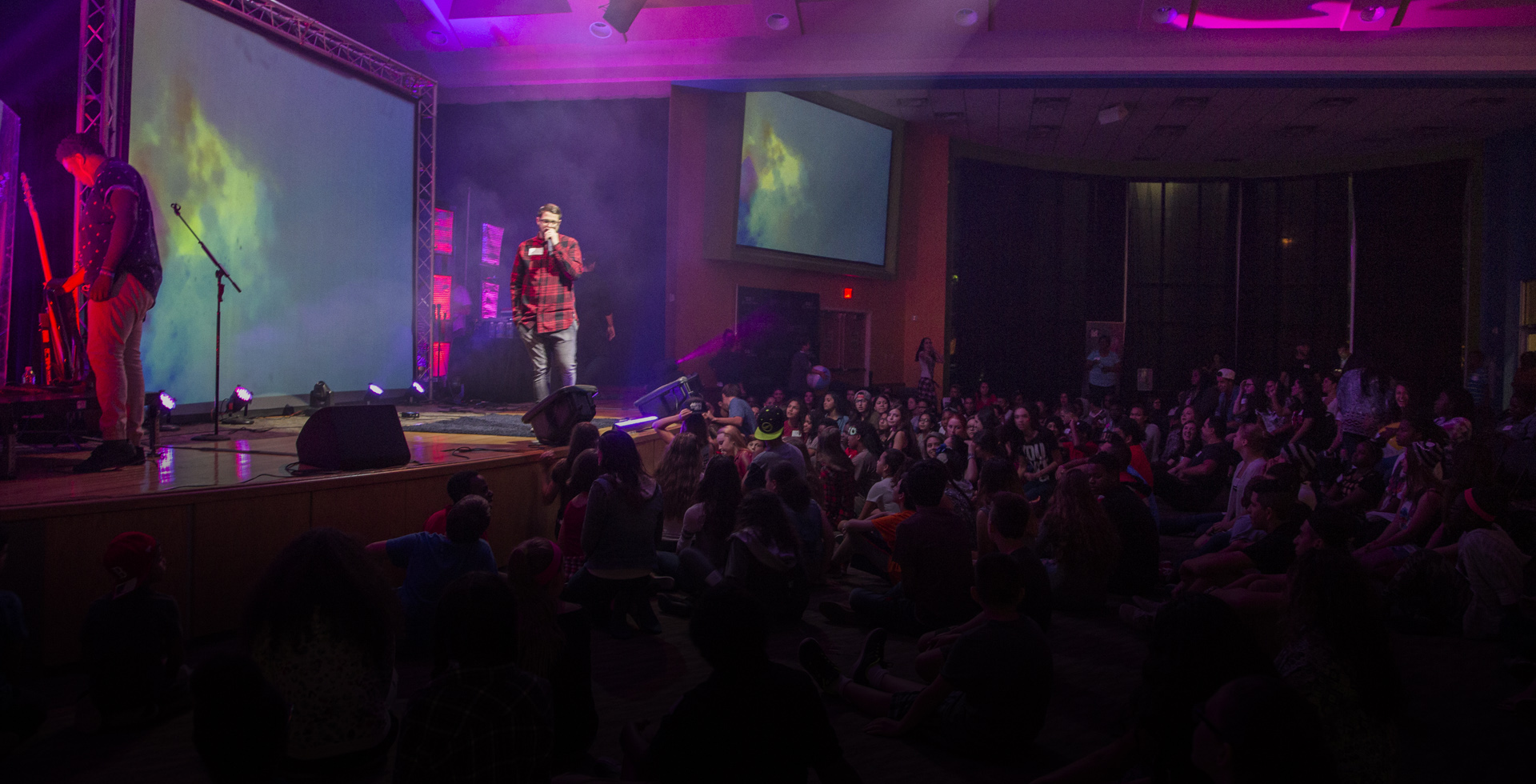 At the Mix we believe our generation has been called to change the world. We intend to do so. By partnering with organizations all over the globe, we want to share the Good News and live out the Gospel. Join our global missions task force to be informed about upcoming trips and local events. Stay connected with other world changers and learn how you can be a part of making a difference for the Kingdom.

Social justice is not a trend. It is our duty, as the body of Christ, to be His hands and feet, and a reflection of God's loving heart to those who are suffering. Get ready to be used by God in a way that will change your life! We are so excited you have chosen to serve on a mission team with The Mix.
You are an important part of our ministry as we work to spread the love and compassion of Christ. Your involvement makes it possible for us to carry out the mission to be God's hands and feet to those lost and suffering in the world.
On this missions trip it is vital that all members are ready to share testimonies, participate in dramas and worship teams. The only requirement to join the team is a blood washed heart to share the love of Jesus. Being a Christian, with a blood washed heart is a prerequisite on this trip. The spiritual warfare is too intense.