EMPOWERING COUPLES
About Us Join us as we "Create a Community of Caring Couples in Christ." Empowering Couples Ministry is creating a vibrant community to grow healthy, happy relationships using God's blueprint. We are dedicated to inspiring and educating others to discover resources to grow in their relationship skills at all stages:
Dating, engaged, married, separated, or single again.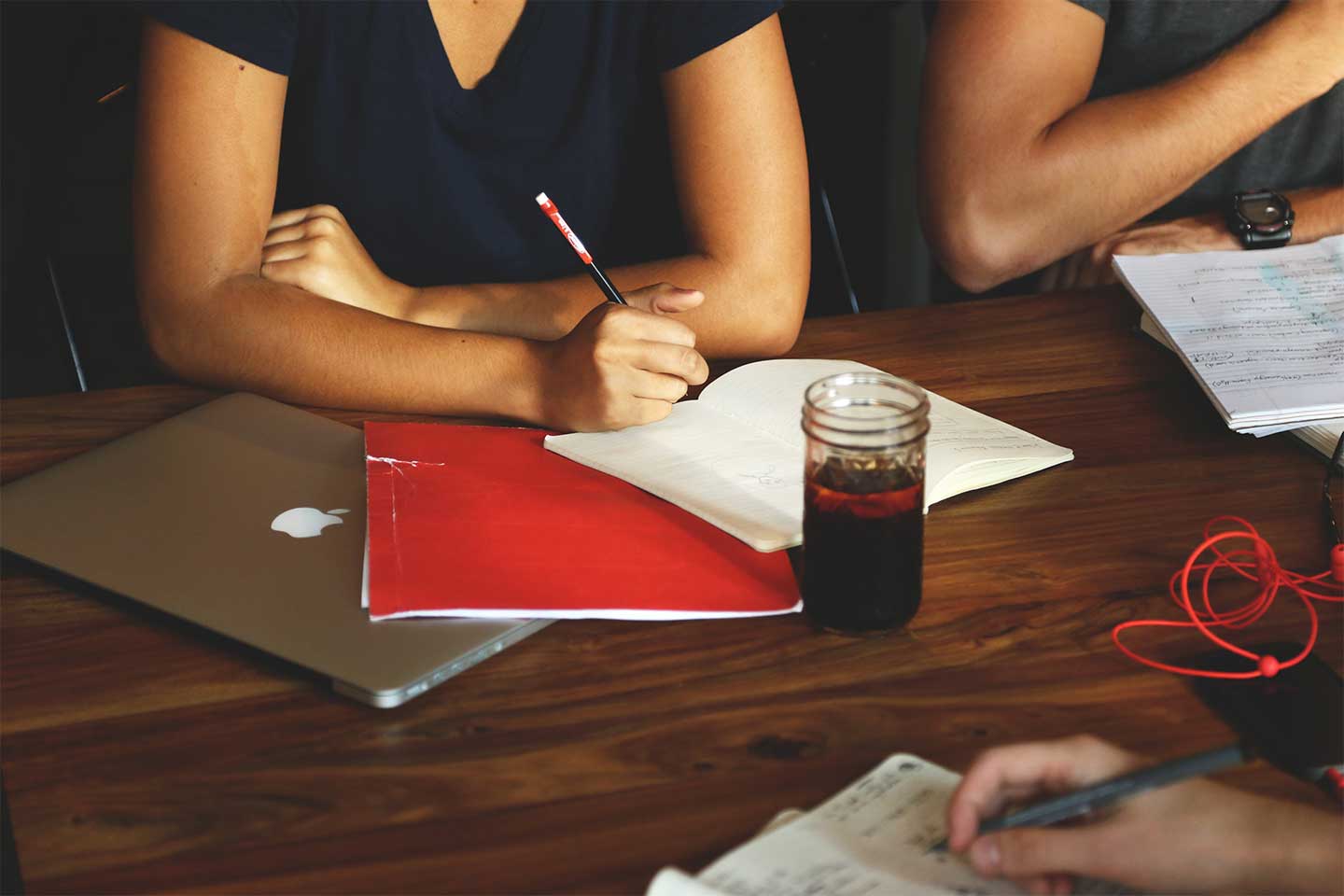 Get connected with our VIBRANT community of growing, happy RELATIONSHIPS by using God's BLUEPRINT for marriage.
Reece & Christy Gonzalez are a couple who are passionate about their calling to work with couples. Married for 24 years, they are committed to their work of creating healthy relationships. They are currently the directors of the ever expanding ministry at Church in the Son. They conduct weekly workshops and seminars held at Church in the Son offering various programs and class topics. They have had their own successful private Life Coaching practice in the community for 18 years and have been serving at Church in the Son for 19 years.