Leading the next generation
Every Sunday all children (Newborn through 5th grade) experience safe, age-appropriate environments where the Bible is taught in a creative and relevant way. We are passionate about kids learning to trust God, make wise choices, and treat others the way they want to be treated. Our age appropriate services help them discover these core truths.

We would love to see you and your family visit Kids In The Son this Sunday. Join the fun and experience a world where kids meet Jesus on their level!
UPCOMING EVENTS
CONTACT US Your First Visit!
Look for the area designated for first-time families. We will meet your family, register your child into our computerized check-in system and one of our team members will lead your child to their age-appropriate room.
HOW DOES CHECK-IN WORK?

Upon your next visit after registering, you may check in your child at any available station by typing or touching your last name. At this time you will also be able to have photos taken and register your fingerprint for quicker check in.

After finding your household name in the database, 2 tags will be printed with the following:
1. Your child's Name Tag to be worn during service.
2. Your Parent Tag for you to wear and/or hang on to for pickup.

All of these tags will have matching identification numbers that are exclusive to your family and your visit. After the service, you will return to your child's room and show your Parent Tag in order for your child to be released back to you.

In the event that we need to contact you during the service, your child's identification code will appear on the screen in the auditorium. We ask that you immediately exit the auditorium and look for either a staff member or team member who will direct you to your child's room.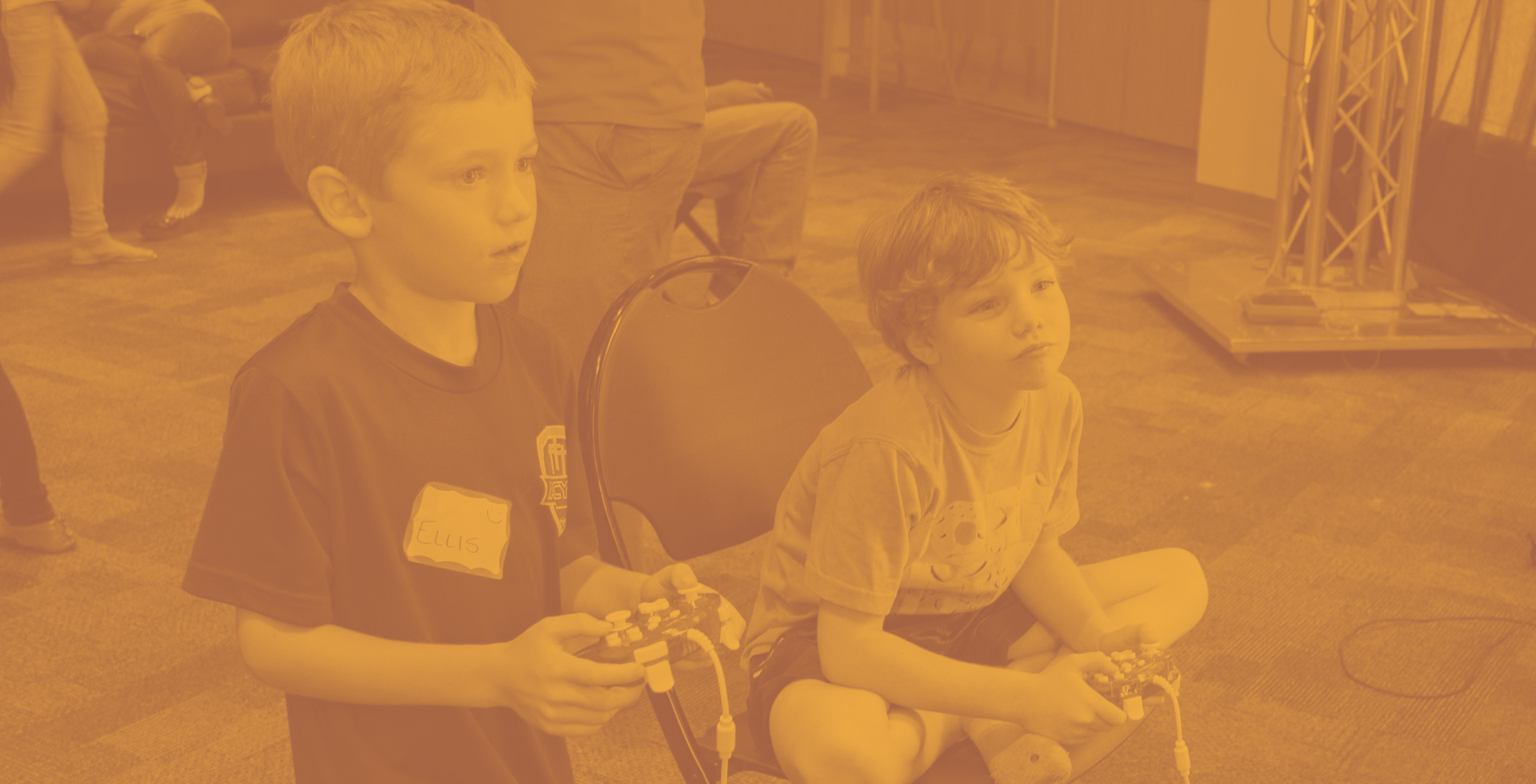 buddy break
VIP Kids
Through the ministry of Buddy Break, we are able to engage children with special needs. Trained volunteers lovingly serve these children and do whatever it takes to help them learn about Jesus on their level. Every child matters to us.
Learn More