A NEW DAY NOW
A New Day Now is an outreach ministry developed to help individuals and families who are suffering from the perils of addiction. Through one-on-one ministry, as well as group meetings, we bring a biblical approach to treating compulsive and addictive behavior. We use scripture, filled with love and compassion, as our foundation because it is powerful and complete, containing all the principles necessary for a victorious life in Christ.
FIND renewed HOPE for a bright FUTURE through our biblical approach to finding FREEDOM from the perils of addiction
It is our firm belief that every individual can become a viable part of society. Trained Team Players lead small groups during our weekly meetings with a determination to help restore normalcy and peace. Throughout the week, one-on-one counseling is available for those who need further, in depth attention. Whether you are addicted to drugs, alcohol, pornography, or are co-dependant to someone with an addiction, A New Day Now ministry is committed to giving you the tools for freedom, walking you through difficult times, and seeing you victorious over your addiction. Gerri ministers weekly at The Center for Drug Free Living in downtown Orlando. A New Day Now Addiction Recovery Inc. is a 501(3)c licensed organization.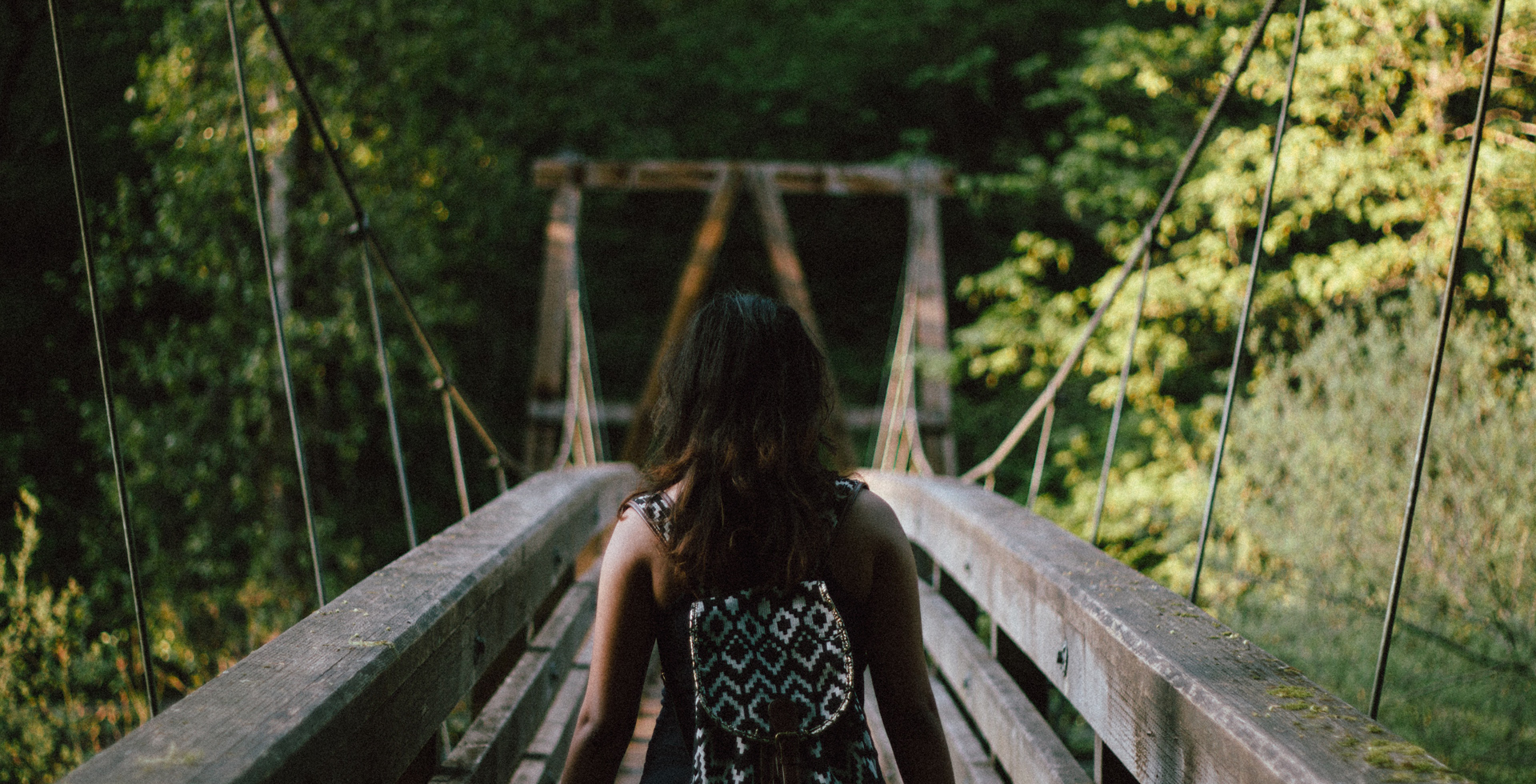 CONTACT US
Ed Jordan 407.883.0888
Gerri Jordan 407.718.0744
addictionrecovery4u@yahoo.com
A NEW DAY NOW
P.O. BOX 953056
LAKE MARY, FL 32795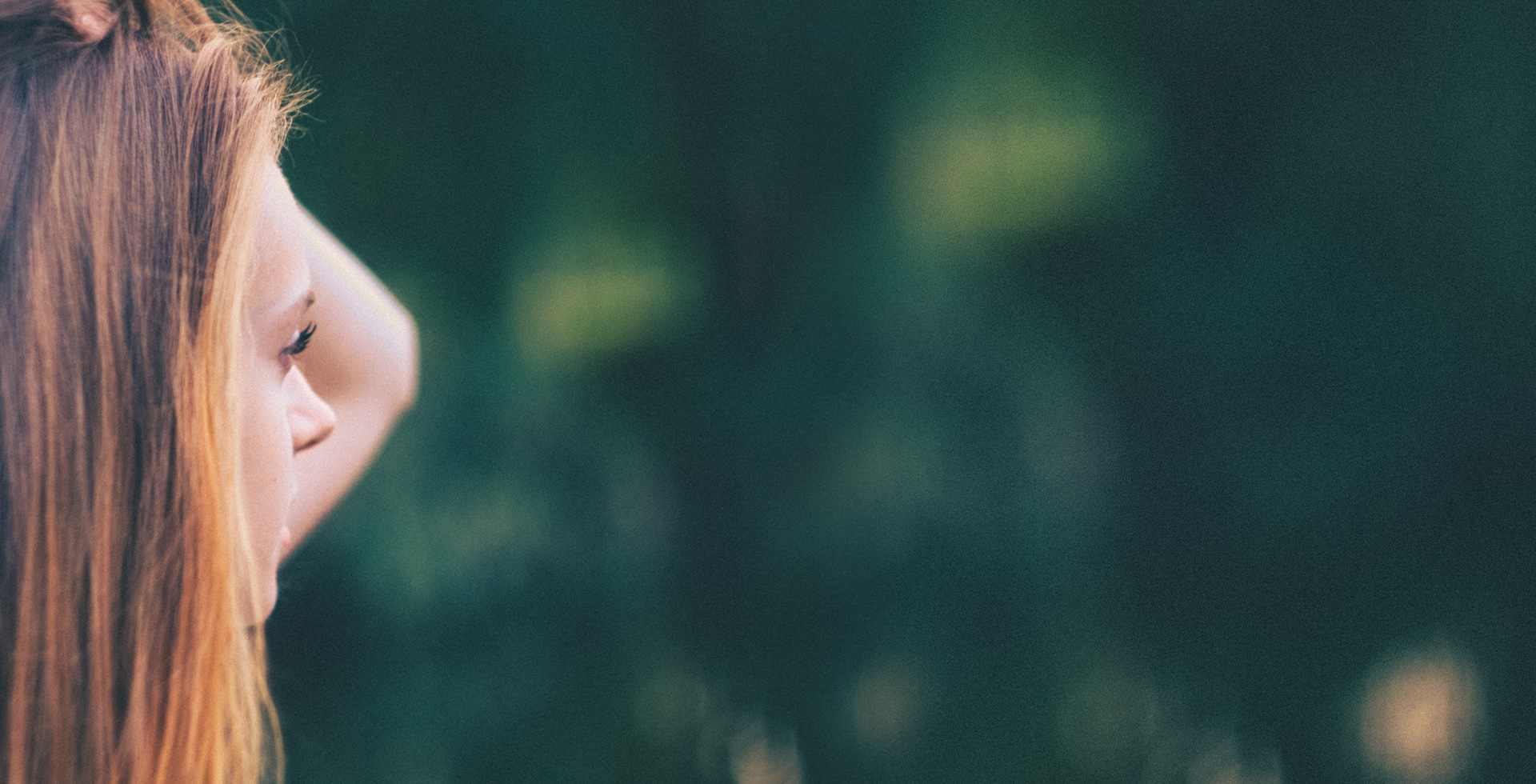 ABOUT US
Ed & Gerri Jordan's marriage was a rocky road of drug addiction and co-dependency for most of their 37 years together. With a failing marriage and an unstable home for their 3 children, Ed's continual struggle with drug addiction made destruction seem inevitable. But God had other plans… in April of 2003 Ed attended a men's God Encounter at Church in the Son in Orlando Florida with Gerri following shortly behind at a women's God Encounter. These two events altered the destiny of this faltering family from destruction to supernatural success! Once a broken family, Ed and Gerri are active leaders in their church with all three of their children and their spouses faithfully serving the Lord. They are living testimonies of the transforming power of Jesus Christ as they minister freedom to other men and women under the same debilitating addictions that once held them bound. For over ten years, in addition to CITS Ed has helped young men overcome the same addictions while serving as a counselor at both Celebrate Recovery and the Recovery House of Central Florida.
If you have questions, we'd love to talk with you about it.
CONTACT US